Expert Plumber Gosnells – Servicing Perth and the Surrounding Suburbs!
Bingham Plumbing and Gas is Australian owned, provides quality workmanship, affordable prices and excellent customer service to all our customers in Perth and its metropolitan suburbs.
Plumbing problems can disrupt homes and businesses across Perth so we offer no fuss, affordable prices, plumbing and gas solutions.
We diagnose your plumbing problems and provide solutions as quickly as possible to limit the disruption to your house or business.
Western Australian residents and businesses are choosing to use Bingham Plumbing and Gas for all their Plumbing and Gas requirements.
Contact us today to book your appointment and see why so many West Australians are switching to use Bingham Plumbing and Gas as their preferred local plumber.
Our maintenance team at Bingham Plumbing and Gas are available 9am to 5pm Monday to Friday to attend to your Plumbing and Gas requirements promptly and competently.
We can be available by appointment for out of hour's service and repairs.
Contact us on 0439 963 066 to discuss
Or Email bingham.plumbing@bigpond.com
If you are a Strata or Real Estate Property Manager looking for a reliable and professional plumber then look no further,
Contact us today.
We can discuss your Plumbing requirements – We know you want what is best for your clients and Bingham Plumbing and Gas are here to assist.
We are fully licenced, insured and all our work is guaranteed.
At Bingham Plumbing and Gas we take pride in our workmanship and professionalism.
We strive to provide a high standard of service, treat customers with respect, explain jobs and quotes with clients and always clean up after ourselves.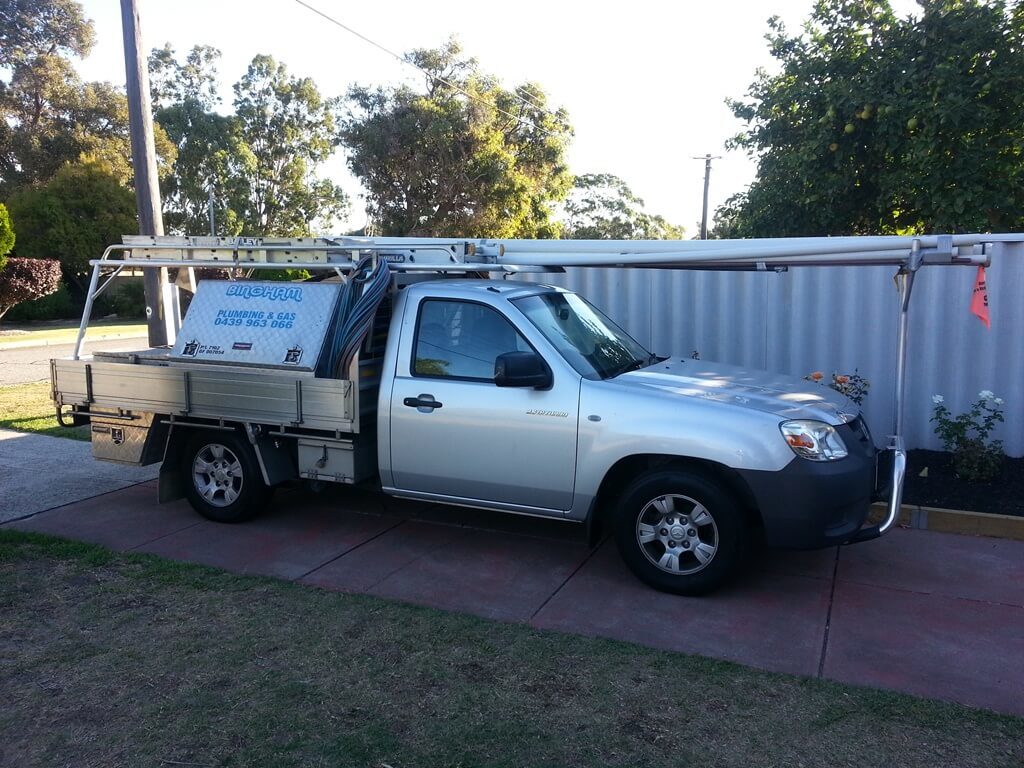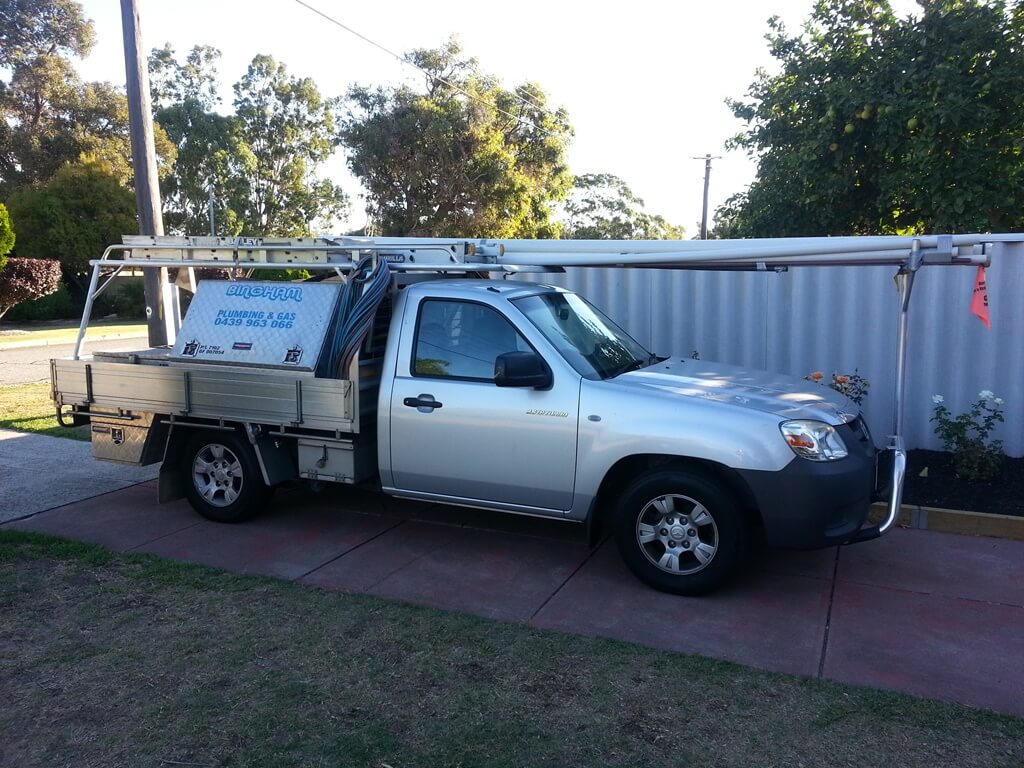 BINGHAM PLUMBING & GAS ARE YOUR LOCAL PLUMBING EXPERTS

Highly recommend Wayne from Bingham Plumbing & Gas if you need any plumbing work done. Wayne was very clear and explained the job in full detail to me and turned out to be so much cheaper than what I was expecting!

Good Man, been using Bingham Plumbing for donkey's years, A real Champion, perfect job every time 🙂 Thanks Wayne.

Have used Wayne several times over the years. I wouldn't go anywhere else now. Efficient, professional, great communication and a fair price.

Excellent service and advice provided by Wayne from Bingham Plumbing and Gas. Punctual and personable. Clearly a very organised and experienced plumber. Great workmanship. Thorough clean up when finished. Most informative without beating about the bush. Thanks Wayne.

Excellent service, very punctual. Send msg 30 min prior to coming. Very efficient and affordable