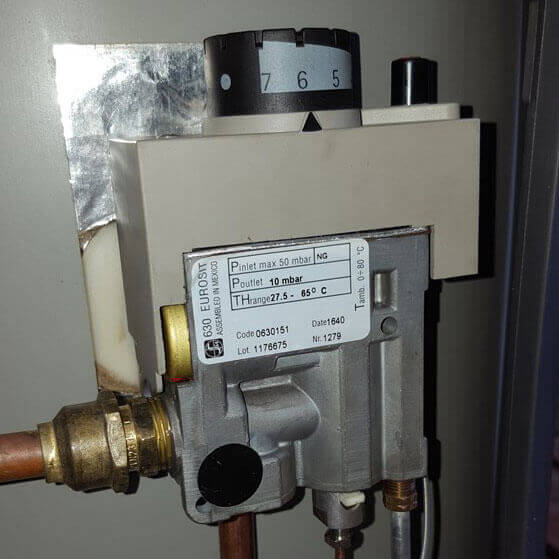 Leaking Gas can be dangerous as a small leak may gradually build up to an Explosive Concentration of Gas.
Incorrectly fitted or poorly maintained gas appliances can produce a poisonous gas called Carbon Monoxide (CO) which can be deadly.
Signs of Gas Leaks in the home may include:
House Plants Dying
Unusual Smell
Occupants may have symptoms of Carbon Monoxide Poisoning with Headaches and Fatigue
Don't Risk It!
If you suspect a Gas Leak it's important you don't light a match or any other flame, immediately evacuate the area and Contact a Qualified Gas Plumber.
If safe for you to approach switch off gas isolation valves on the premises.
Permit To Perform Gas
For Professional help Call Bingham Plumbing and Gas on 0439 963 066 for Gas Leak Detection, Gas Repairs and Gas Installations.