We strive to achieve a high standard & a five star service for all our valued customers.
Bingham Plumbing and Gas is a family owned and operated business established in 2007 by Wayne Bingham.
Wayne has a pioneer ancestral history in Western Australia with many landmarks and locations influenced and also named after Wayne's ancestors.
As such we have a good knowledge of Western Australia, its suburbs and plumbing and gas requirements.
Wayne's experience in the plumbing industry has included commercial, housing and maintenance plumbing in Western Australia, regional W.A and the UK.
With such a broad experience in the Plumbing industry we have the experience to better serve our customers in Perth, Western Australia.
We are the local plumbers of choice!
We are fully licensed, insured and all our work is guaranteed.
We take pride in our work to always give the best possible service and cost effective solutions.
Call now and experience our service for yourself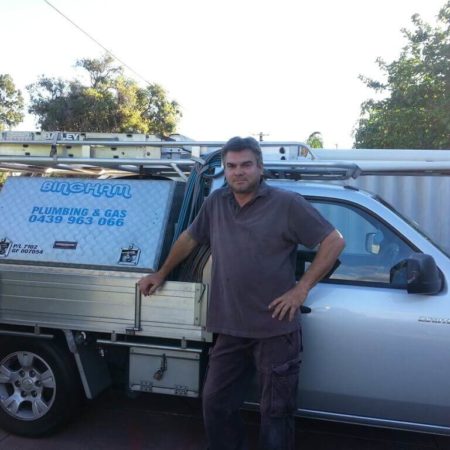 BINGHAM PLUMBING & GAS ARE YOUR LOCAL PLUMBING EXPERTS